LIPOMIZE·

OUR DIVISIONS
Why liposomes?

We develop liposomal formulations for the food industry. The use of liposomes has proven to improve active ingredients absorption, achieving a better use of its benefits.

Other important advantages are related to better taste, and a more pleasant consumption.
▪ Improved absorption of the active ingredient
▪ Partial masking of the active ingredient natural flavor
▪ Active ingredient protection from stomach acid degradation
▪ It prevents gastric discomfort or unkind sensations during product consumption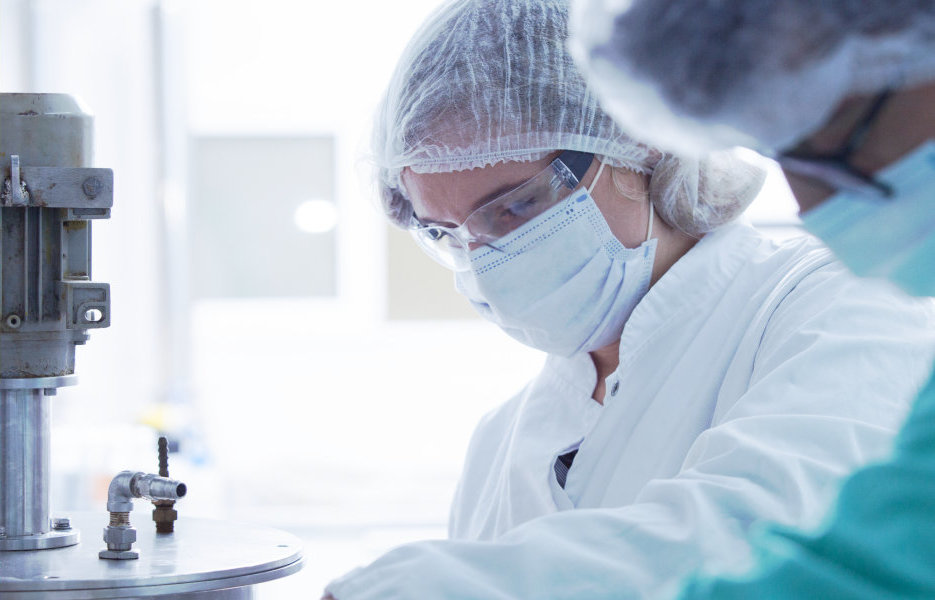 The objective of manufacturing liposomal formulations is to provide our customers with elaborated products and innovative solutions. These solutions apply to drinkable food, including:

Supplements
Nutraceutic dietary
supplements
Ingredients
Formulation development
tailored to clients needs
Customized
Fortification and/or
functionalization of massive
consumption food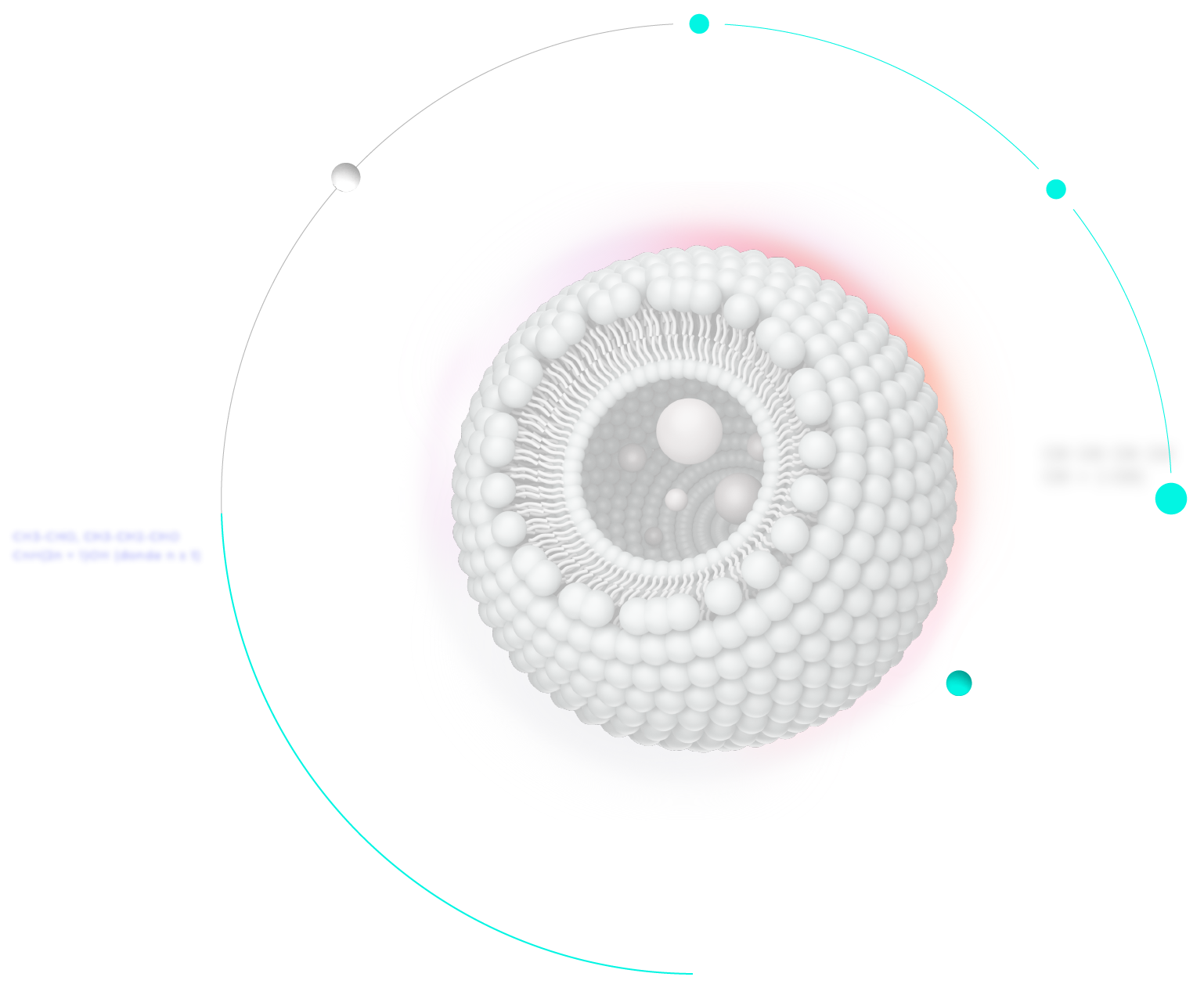 Main
liposomal
formulations
CURCUMIN + VITAMIN D + BLACK PEPPER
REDUCED GLUTATHIONE                                                                                         
VITAMIN C
COENZYME Q10 + COLLAGEN + VITAMIN D
VITAMIN D
IRON
IMMUNOLOGIC SYSTEM COMPLEX: VITAMIN  C + D + E + ZINC
Our own brands of dietary supplements
Do you want to know about other services?
Our commercial team is here to help you.
the difference that matters