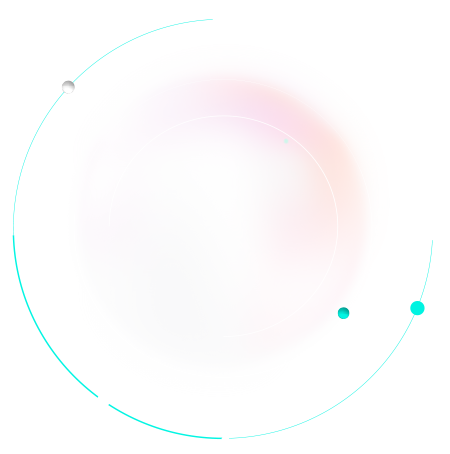 Lipomize ·

About us
About us

Born in 2012 in Santa Fe city (Argentina), within the framework of an important academic and technological conglomerate. Since the beginning, supported by our previous technical knowledge and our entourage, we understood that the creation of a sustainable structure of development and manufacturing of nano and microformulations was possible. Today we are a flexible and dynamic structure with the capacity to produce scalable manufacturing processes of innovative formulations and to protect the intellectual properties that arise from these innovations.

Our field of expertise focuses on liposomal technology and micro/nano encapsulation, essentially in development and manufacture of formulations for pharmaceutical, dermocosmetic and nutraceutical industries.

Our facilities are located at Parque Tecnológico del Litoral Centro (PTLC), in the Littoral region of the Argentine Republic. The main purpose of this outstanding scientific and technological park is to achieve a synergy among higher education, scientific research and technological innovation companies.
LIPOMIZE SRL comprises three independent business units, development and manufacturing of nutraceutic products and dermocosmetic ingredients, and the third one, focus on research and development of pharmaceutical products.
LIPOMIZE SRL has projected into the international market by offering products and services for companies in the USA and in different countries of Latin-America, Europe, Asia and Middle Est.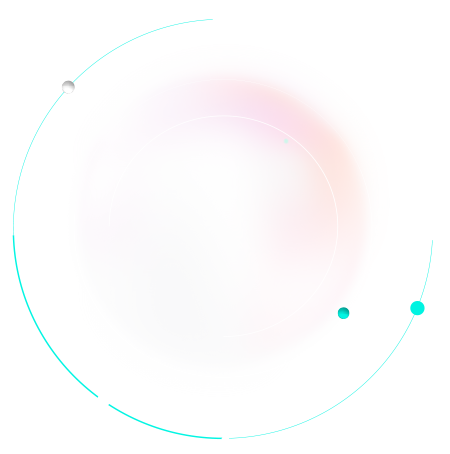 Microfluidic Platforms for the Production of Nanoparticles at Flow Rates Larger Than One Liter Per Hour
This work analyzes microfluidic methods producing liters per hour. The state-of-art technology is studied after a comprehensive examination of the disclosed developments, covering both scientific papers and invention patents. An abridged overview of how the processes designed at the benchtop scale (milliliters per hour) are being translated to industrial scales (liters per hour) is also presented
Development and assessment of a new cage-like particle adjuvant
This research publication describes a new lipid adjuvant that contains purified saponin and liposomes made of phospholipids and stearylamine. This work shows that immunogenicity described previously for adjuvant ISCOMATRIX® could be reproduce.
The effect of gravity on microfluidic flow focusing
This research publication shows basic characteristics of the nanoprecipitation phenomena and models it through microfluidics techniques. The study was performed by phases mixing in concentric tubing and spatially reorienting the mixing point. Also, the influence of phase density over orientation of the mixing point was described.

Do you want to know about other services?
Contact us
info@lipomize.com
Ruta 168, Paraje El Pozo
Parque Tecnológico Litoral Centro. Lab 11.
Santa Fe, Argentina
This patent describes and protects a manufacturing process for oral liposomal rehydration salts. This product is characterized by low osmolarity and high encapsulation, compared to bibliographic material at the date of publishing. This work is relevant as it reflects that, despite the ample knowledge existent on manufacturing methods of liposomal formulations, innovation is still possible in order to improve performance of finished products.
This patent describes and protects a formulation of oral liposomal rehydration salts, characterized by low osmolarity and high encapsulation, which exceeds the performance of conventional oral rehydration salts. This claim is based on clinical liquid retention studies comparative to marketed products.
All we do is possible thanks to our professional team who are highly qualified and motivated. They invest themselves every day to give the best responses as to product quality, and to accomplish our commitments, caring always for our clients.
Business Developer and R&D Director
M. in Biotechnology..
Business Developer and Chief of Operations.
M. in Administration
Sector Heads and R&D Team
Head of Health, Safety and Environment
Head of Quality Assurance
María de los Ángeles Wendler
Head of Administration and Control
Certified Public Accountant


Maria de los Milagros Sales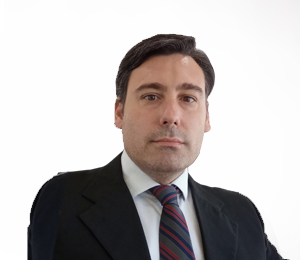 Advisor in clinical trials development and related regulatory affairs


Advisor in mili-fluidic manufacturing technologies and scale-up


Advisor in pharmaceuticals business and partnership development for Europe and The United States
Advisor in business management and quality and safety regulation


Do you want to know about other services?
Our commercial team is here to help you.
the difference that matters