Lipomize ·

Dermocosmetics
Active Ingredients

Our main objective is to develop and manufacture liposomal active ingredients for the industry.
In dermocosmetics, liposomes have proven to enhance skin permeation of the active ingredient, which achieve deeper skin layers than any conventional non-liposomal formulation.
Clinical trials performed for formulated products of our liposomal hyaluronic acid and liposomal ampelopsin active ingredients, and available literature described this effect.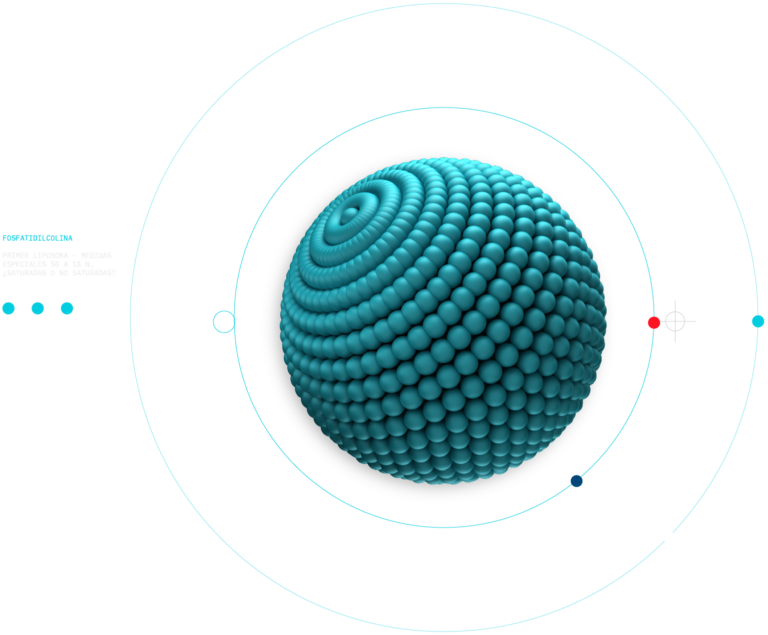 In addition, phospholipids are natural moisturizers and have the ability to repair damaged skin. This means that phospholipids, besides their structural function as part of the liposomal bilayer, are an active ingredient per se.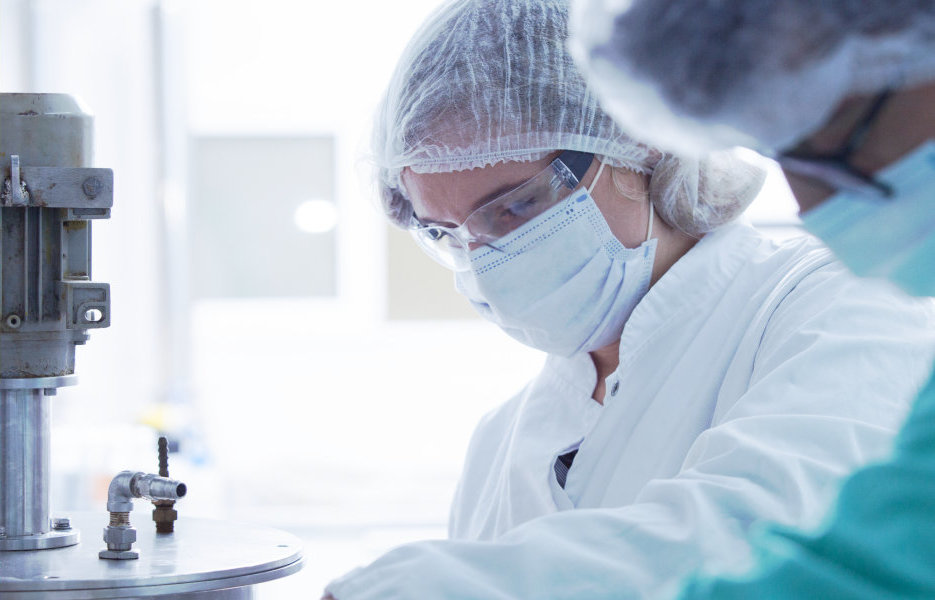 Liposomal Vitamin C 10% (SAP)

Nano Vitamin C 15% (Ascorbic Acid)
 Liposomal Glutathione 3%
Nano Coenzyme Q10 1%
Liposomal Niacinamide 20%

 Liposomal Hydrolized Pea protein 15% 
Liposomal Gotu kola (1%) and Horse chestnut (1%)
Nano Hyaluron 3%

Liposomal Retinol 5% (Retinyl palmitate)
Nano Retinol 0,3% (Pure Retinol)

Liposomal Melatonin 2%
Liposomal Uva ursi 15%

Liposomal Caffeine 2%

Liposomal Ampelopsin 1%
Nano Phosphatidylcholine 3%

 Liposomal DMAE 5%
Liposomal Resveratrol 1%
Do you want to know about other services?
Our commercial team is here to help you.
Constant Innovation. Full development. Results oriented.