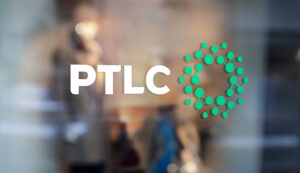 News and updates from the property were our facilities are located.
See more ➞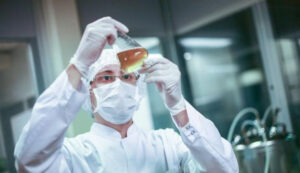 Found an opportunity, during pandemic, to close business in Cairo
See more ➞
The company participated in the most important event of the pharmaceutical industry in Europe
See more ➞
Do you want to know about other services?
Our commercial team is here to help you.
the difference that matters